Luxury Cosmetic brands the dream and one thing women of all ages want and continue to use is perfumes and make up. Despite this, there has always been a cutoff age for women of certain age. And if women with age line did land a campaign her lines would be erased thanks to magic of airbrush
.
sell youth and that means age creams being sold by 25 year old. But lately the tide has been turning with 'mature models' movement.
Marc Jacobs and Nars have both distinguished women such as Academy Award winning Jessica Lange and Charlotte Rampling fronting their cosmetic lines.
True beauty never fades but gets better with age.
Carmen Dell'Orefice is still fronting campaigns at age of 81 and walking the catwalk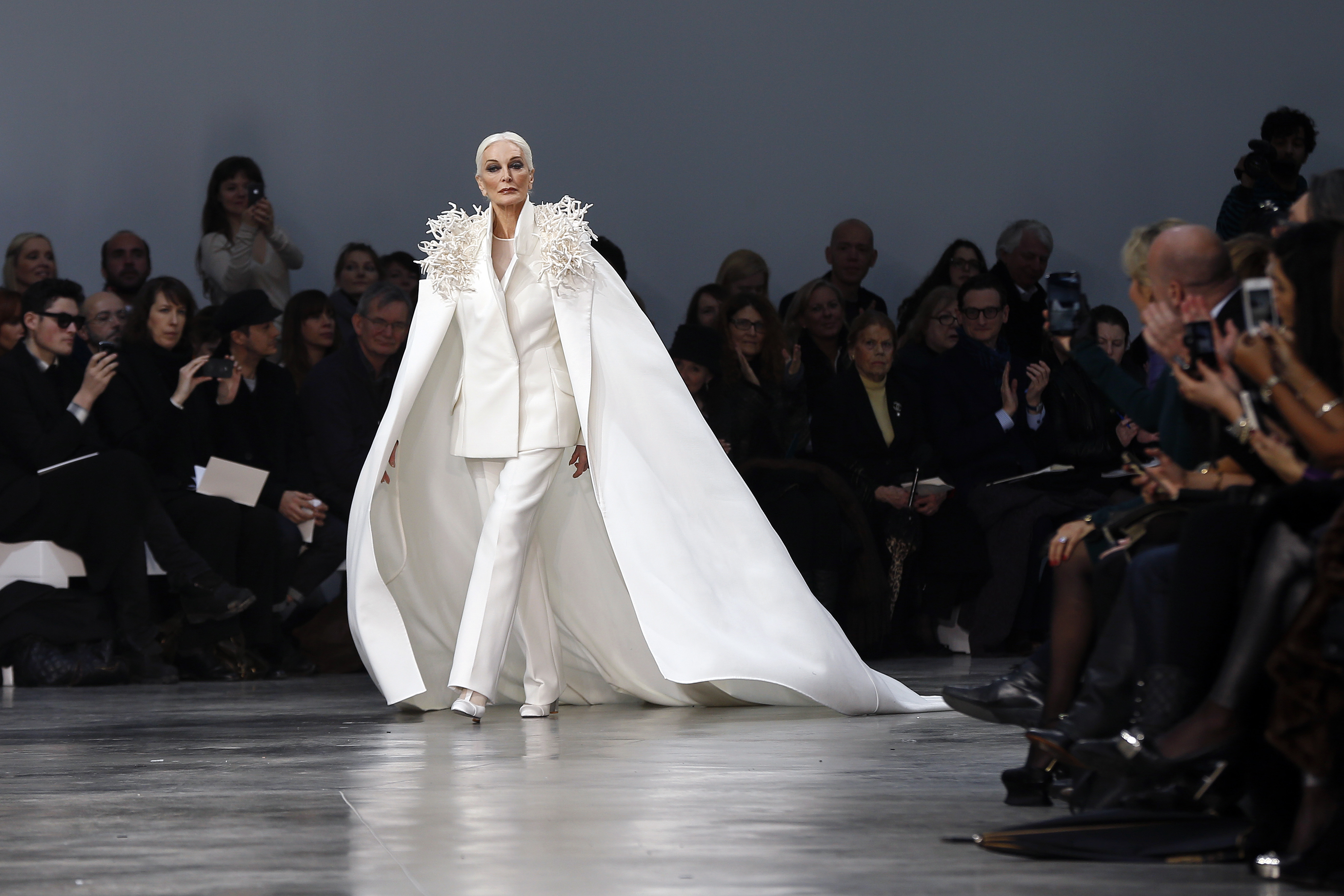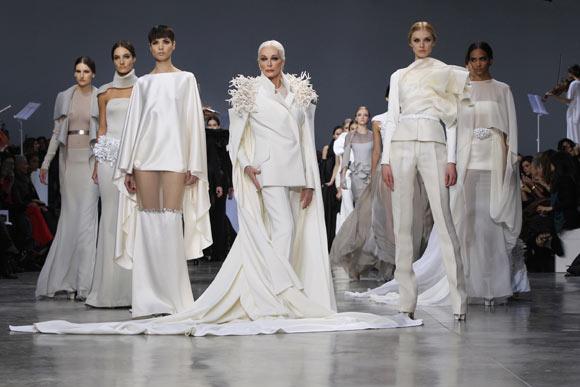 .