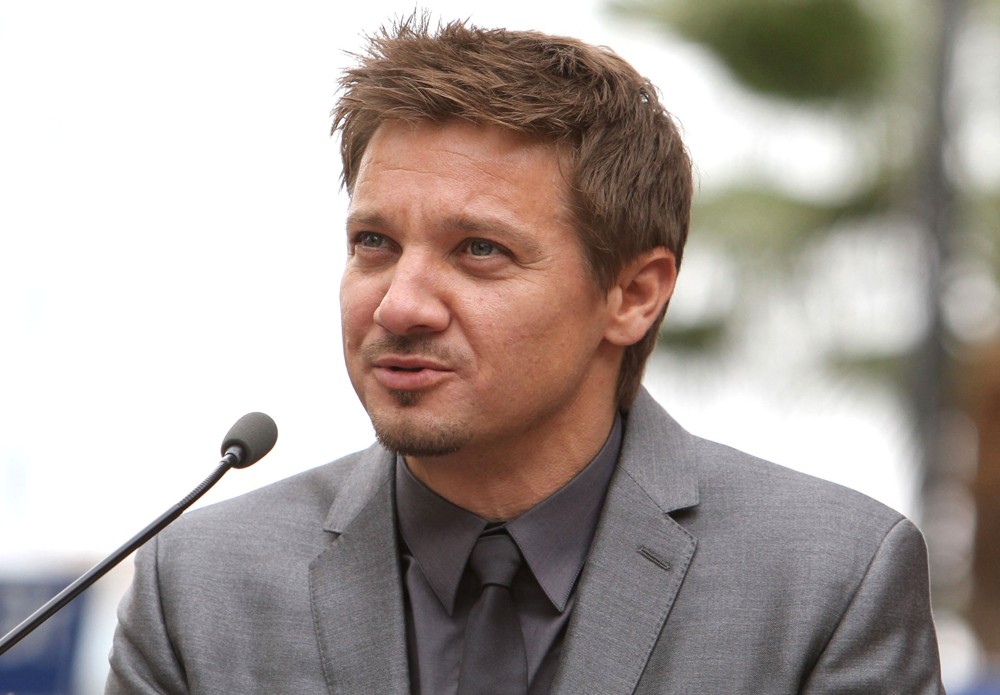 Jeremy Renner is an Avenger and Academy nominated actor and now he is producer who is developing a new political drama title Somali
.
Somali which will be developed by Jeremy's own production company The Combine Production will about character who is an
experienced
pansy who somehow becomes the Prime Minister of the Sovereign East African country Somalia. The pansy PM does come to realisation that his exhilarating ascension into the second most powerful post as PM was manufactured as means to control him as pansy by those in power who made him in first place
. As movie goer you properly know what is next, now that he knows he is nothing more than puppet. The pansy grows backbone and decides to fulfill his role as PM rebuild the country that has been savaged by two decade old civil.
Now who would play the pansy PM...Jeremy?
Faysal Ahmed of Captain Phillips would be perfect candidate
This film... sound so intriguing and so unexpected. Perhaps Jeremy will play the PM and the whole films has