To get on the cover of magazine one has to be the following. A model, actress, singer or someone who is famous for being famous.
So it is great when magazine puts someone such as France's Minister of Justice Christiane Taubira.
Christiane is force to be recong with who has fought for human rights and has law named after her.
Taubira Law was the result of Christianne's fight for marriage equality.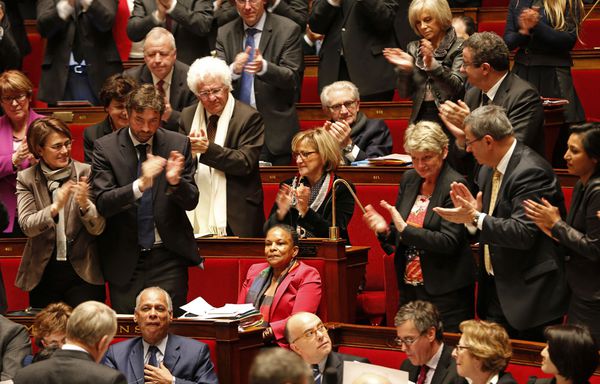 Elle France did incredible thing by putting her on the cover of magazine. This great message their readers. Moroccan descendant Rachida Dati was France's first female Minister of Justice.
Rachida and
IMF Head Christine Lagarde