I am huge and I mean huge fan of Tom Hanks, but I am giving his latest film Captain Phillips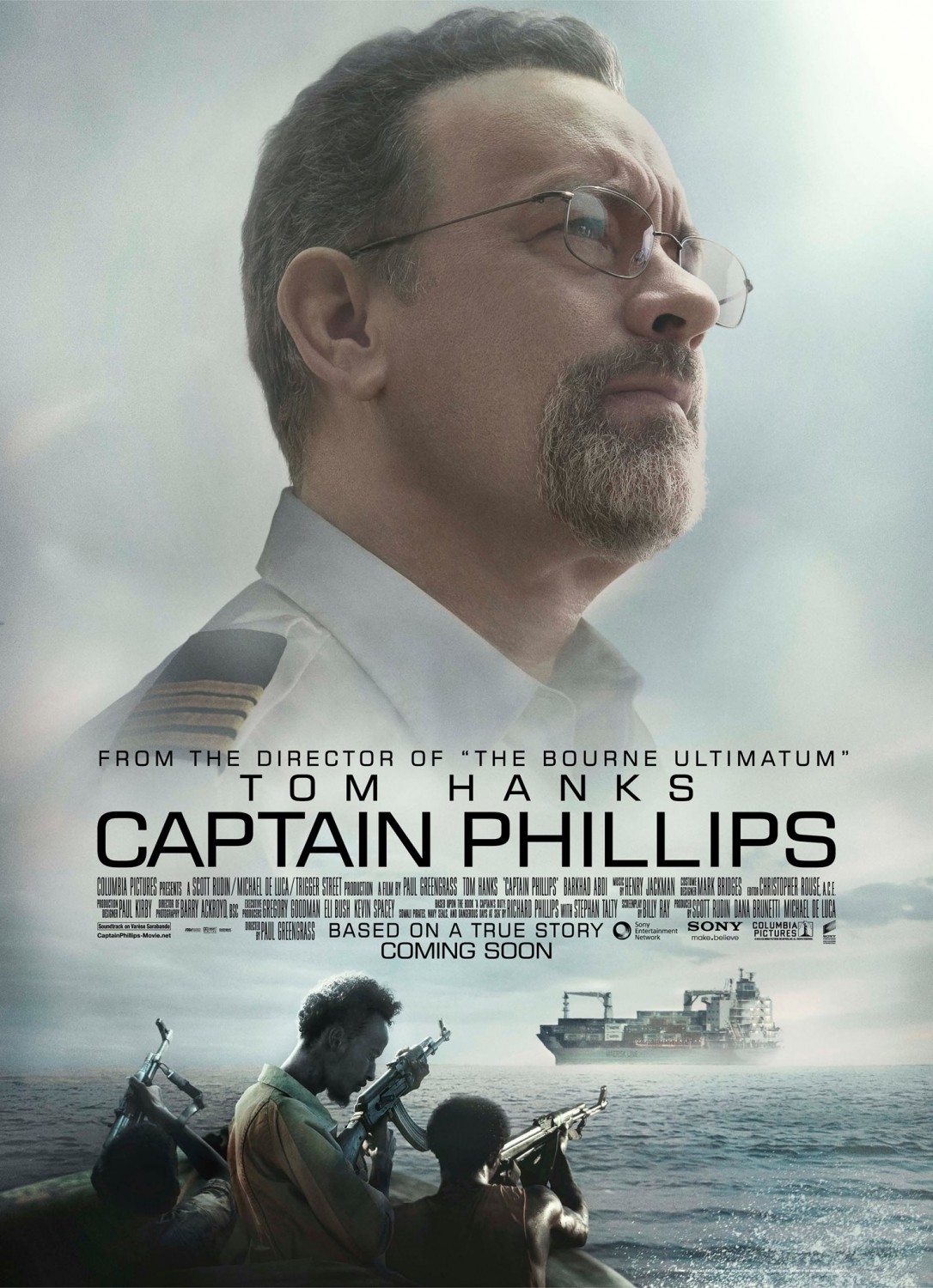 the side eye for various reason. The film which based on the Maersk Alabama ship hijack fiasco by Somali pirates back 2009 has been made into Hollywood film by Peter Greengrass.
The film had its premiere in New York Film festival where Tom was joined by Barkhad Ali , Mahat M Ali and Faysal Ahmed
last night it had
Hollywood premiere where Tom was joined by Mahat M Ali and
Catherine O'Hara and
John Krasinski who
are part of the cast with various other actors such as
Zack McGowan to name few.