VOGUE INTERNATIONAL COVERS
Naomi went back to her 90's and early 00's blond for her June Brazil Vogue cover. Beyonce Vogue India.
Karlie Kloss Vogue Japan& Australia. Dee Hsu Vogue Taiwan.Milla Vogue Turkey.
Candice Swanepoel Vogue Spain, Karen Elson and Edie Campbell Vogue Italy. Kate Moss Vogue UK.
Anais Pouliot Vogue Thailand.
HARPER'S BAZAAR INTERNATIONAL COVERS
Carey Mulligan UK, Julia Restoin- Roitfeld Spain.Drew Barrymore Ukraine. Naomi, Kate Upton Turkey&Greece&Brazil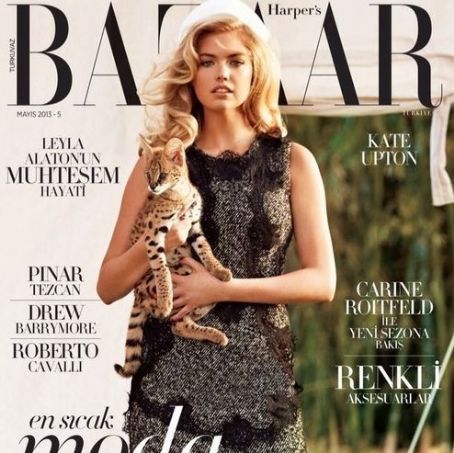 ELLE INTERNATIONAL COVERS
Miley UK, Izeblle G Greece,Helena Brazil, Camille Japan, Rebecca Hall Canada
INSTYLE INTERNATIONAL COVERS
Zoe Saldana UK
GLAMOUR INTERNATIONAL COVERS
Gwyneth UK, Lea Seydoux France,Bianca Balti Italy. Pink US
MARIE CLAIRE INTERNATIONAL COVERS
Gemma Arterton UK, Bianca Balti Italy,Heidi Klum Turkey, Scartlett Johansson US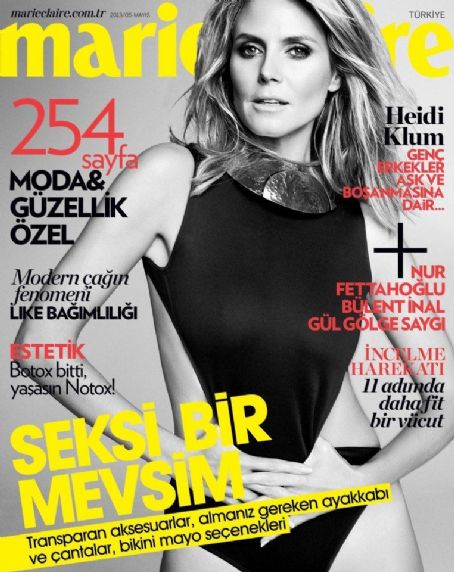 COSMOPOLITAN INTERNATIONAL COVERS
Khloe Kardashian UK, Sofia Vergara US, Michelle Rodrigues Cosmo for Latinas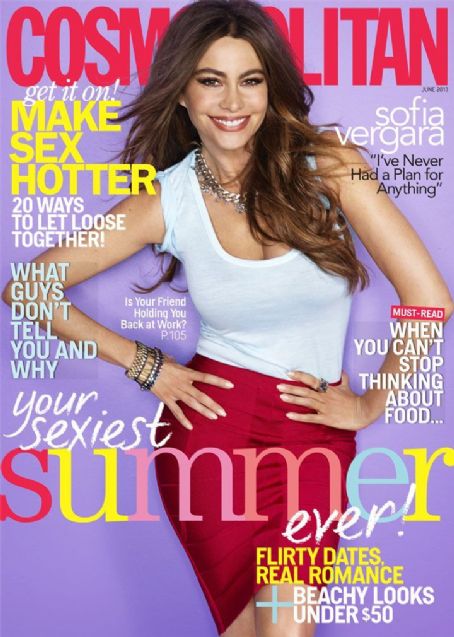 GQ INTERNATIONAL COVERS
Henry Cavill UK, Rosie Spain, James Franco South Africa, Bradley Cooper Japan, China
Brad Pitt Vanity Fair US/UK,Beyonce Vanity Fair Italia, Miley V USJennifer B Livid, Noomi Rapace Twelv Spring/Summer issue. Zoe Saldana C California magazine, Zachary Quinto August Man Malaysia, Liya WSJ. Anais Mali Pony Style