The Newest member of the Vogue family Vogue Ukraine is has Eugene Hutz and Kaitlin Aas on the their inaugural cover.
Freja Beha Vogue Paris, Kati Nescher Vogue Germany. Erin Wasson Vogue Netherland.
Sharam Diniz Vogue Portugal,
Edie Campbell Vogue Italia. Anja Rubik Vogue Turkey. Joan Smalls Vogue Russia. Karlie Kloss Vogue OZ. Carey Mulligan as Daisy US Vogue, Rosie HW Vogue Brazil,Kati Nescher Vogue Nippon.Maggie Cheung Vogue China, Esha Gupta Vogue India, Coco Rocha Vogue Thailand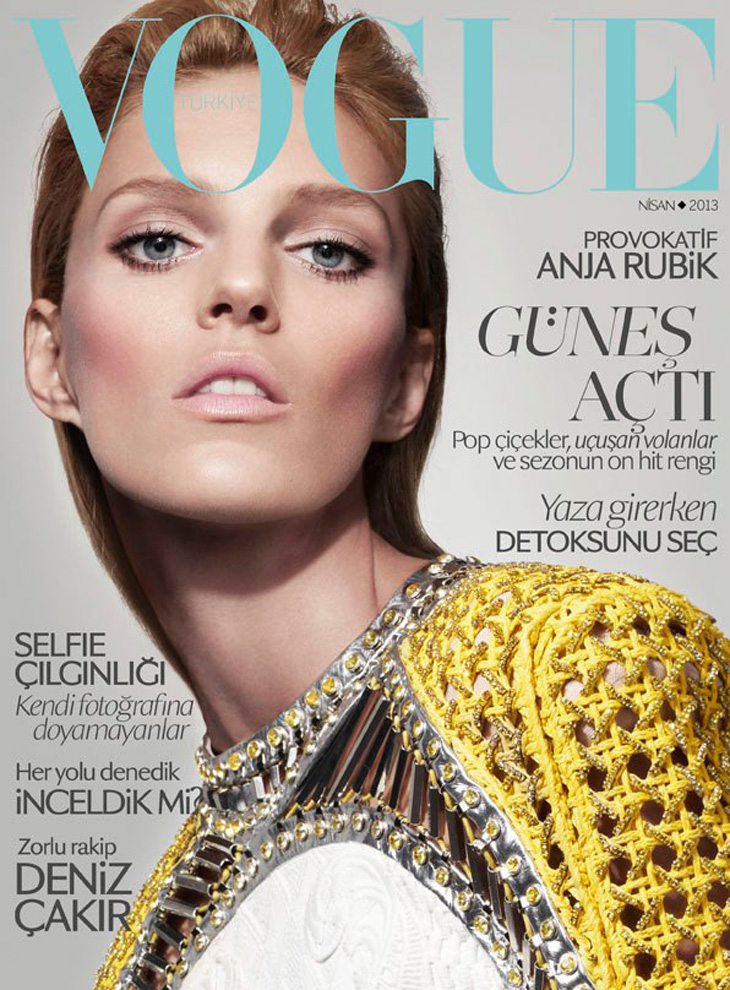 INTERNATIONAL HARPER'S BAZAAR COVERS
Karen Elson Harper's Bazaar UK. Hana Ben Abdesslem Harper's Bazaar Turkey. Gwyneth Harper's Bazaar US. Fan Bing Bing covers Harper's Bazaar China, Laura Kampman Harper's Bazaar Korea.Kirsi Pyrhanen Harper's Bazaar Singapore,Tabu Harper's Bazaar India, Cate Blanchett Harper's Bazaar OZ, Camila Castares Harper's Bazaar Argentina, Daniela Braga Harper's Bazaar Brazil
ELLE INTERNATIONAL COVERS
Adele Elle US,Grace Mahary Elle Canada, Justine LeGaul Elle Quebec,Lily Aldridge Elle Brazil, Helena Christensen covers Elle Spain,Cora Emmanuel Elle France.Michelle Schermer Elle Germany,Elle Netherlands,Hanna Verhees Elle Italia,Sara Sampaio Elle Russia, Ariel Lin Elle Taiwan, Hanne Elle Korea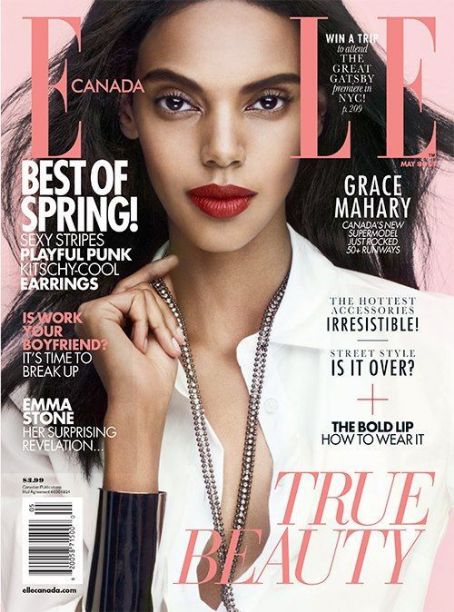 MARIE CLAIRE INTERNATIONAL COVERS
Keira Marie Claire UK, Giselle Marie Claire France, Scarlett Marie Claire US, Emma Stone Marie Claire OZ,
Kelly Chen Marie Claire Hong Kong,
Glamour International Covers
Bianca Balti Glamour France, Paula Echevarria Glamour Spain.
Beyonce Glamour Germany&Russia&SA,Cara D Glamour Hungary,, Hayden Glamour US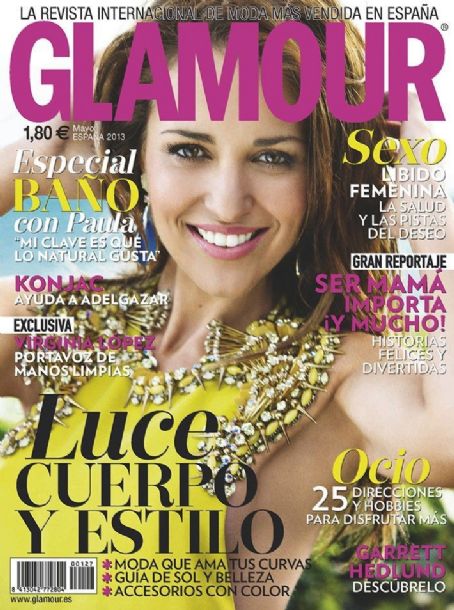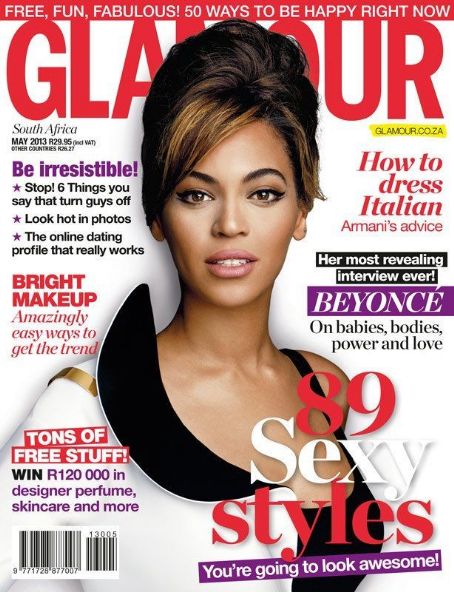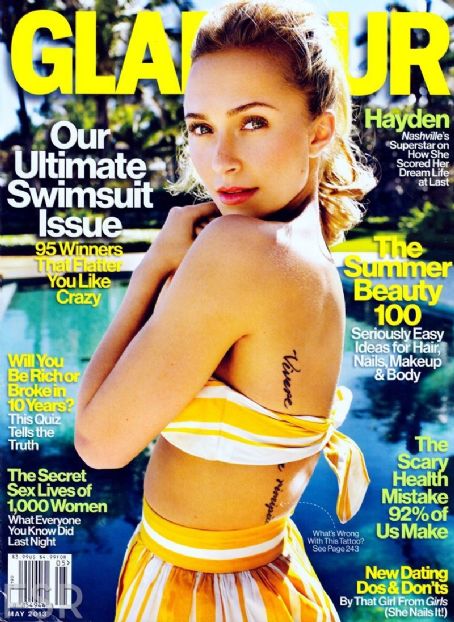 COSMOPOLITAN INTERNATIONAL COVERS
Emma Stone Cosmopolitan France, Alesha Dixon Cosmopolitan UK, Beyonce covers Cosmopolitan Hungary and OZ, Rachel Bilson Cosmopolitan US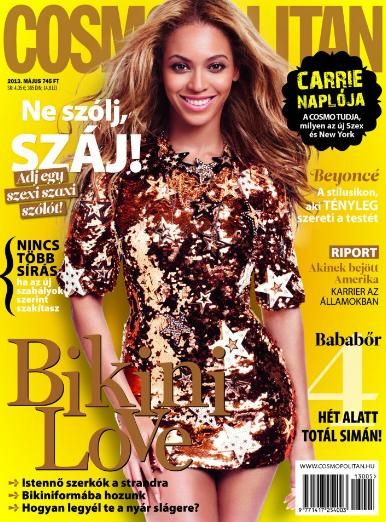 GQ INTERNATIONAL COVERS
RDJ GQ Germany&Russia&US, Vincent Cassel GQ France,
Emma Watson GQ UK, Leonardo Di Caprio GQ Italy,
Bradley Cooper GQ OZ, Wei Zhao GQ China, Bruce Willis GQ Taiwan,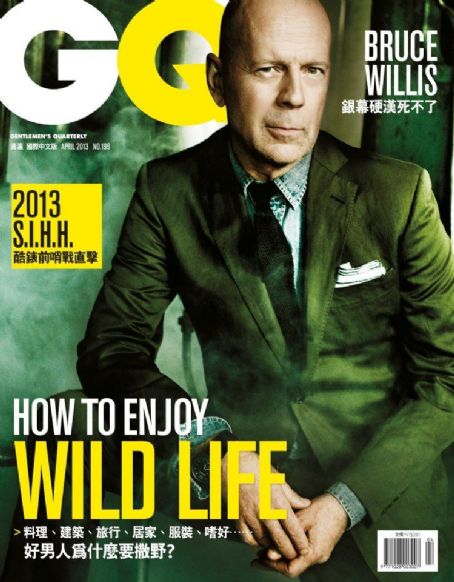 Audrey Hepburn Vanity Fair,Tom Hiddleston Flaunt,Jourdan Dunn Antidote, Louis C.K Rolling Stone. Liya Kebede Amica Italy,
Carey Mulligan Interview US. Katja Riemann covers Interview Germany