Living legend Tina Turner covers the April issue of German Vogue.
Tina is the oldest Vogue cover at age of 73 beating Queen Meryl Streep who was 62 in 2011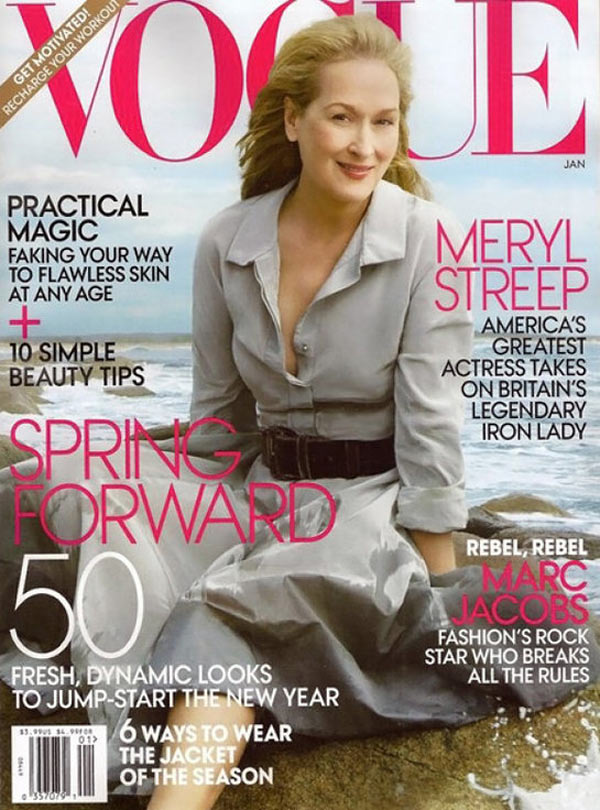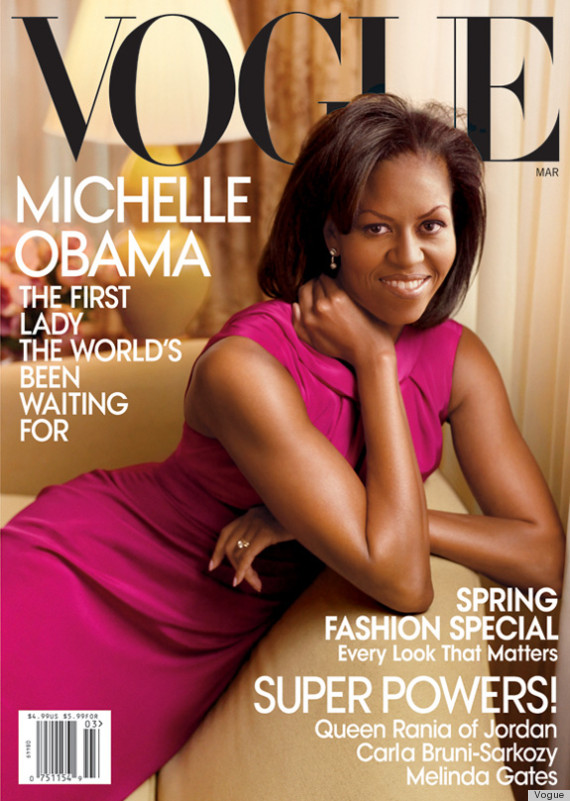 Michelle Obama got get her first Vogue cover March 2009 is now once again Vogue girl four year's later.
First lady Michelle
Obama cover US Vogue's April Issue. This is Michelle's second cover.
Edie Campbell covers Vogue. Isabeli Fontana Vogue Paris.Kati Nescher Vogue Portugal .Vanessa Axente Vogue Italia. Patricia Van Der Vliet Vogue Turkey. Alessandra Ambrosio Vogue Brazil. Isabeli Fontana Vogue Mexico.
Fei Fei Sun Vogue China. Malgosia Bela is the first non Thai cover girl for Vogue Thailand. Priyanka Chopra Vogue India.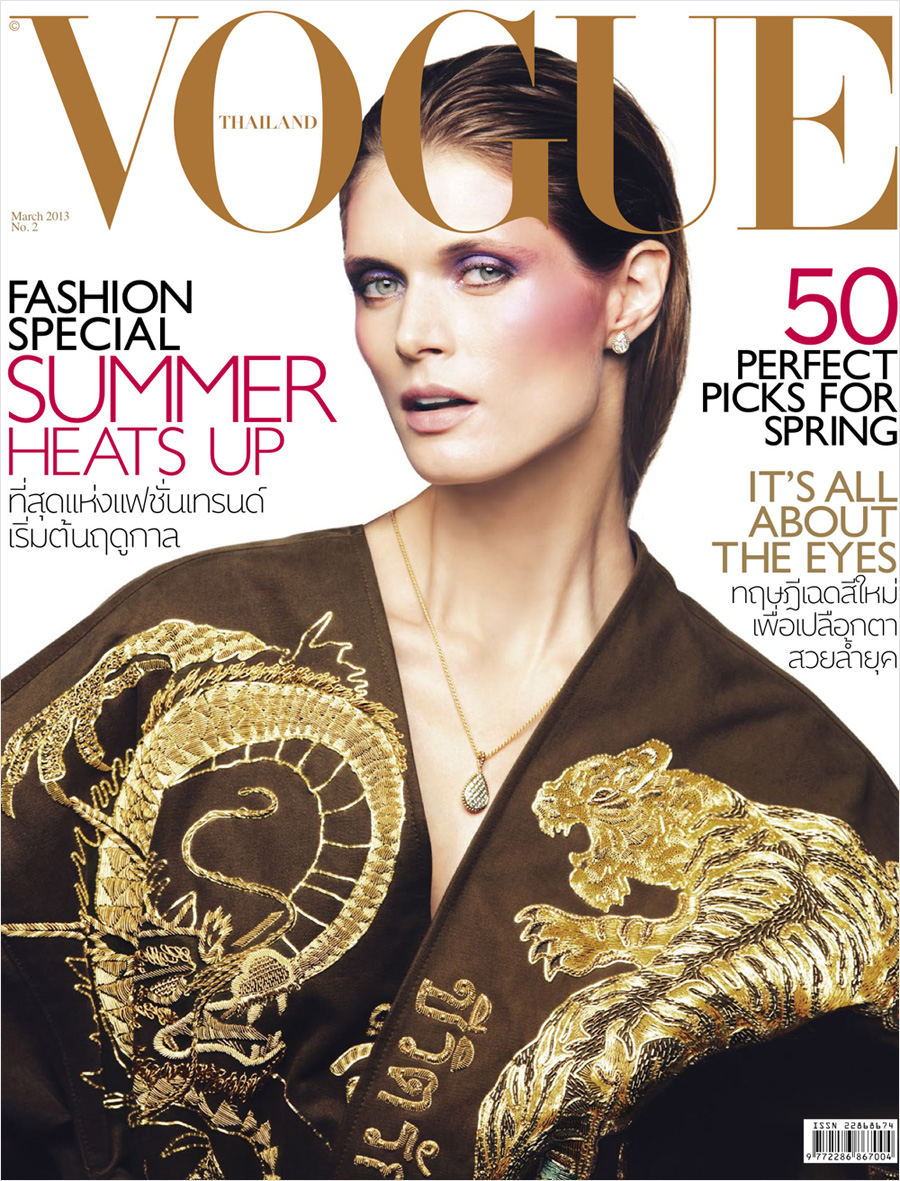 Kate Winslet covers Harper's Bazaar UK and Drew Barrymore Harper's Bazaar OZ and Joan Smalls Harper's Bazaar Brazil and Bulgaria and Singapore.
Rachel Weisz covers Esquire UK and
Tim Roth covers Esquire Russia and Leo Messi Esquire China.
Naomi Campbell covers Numero Russia and Carolyn Murphy covers Numero Tokyo
Zooey Dechanel covers colourful Instyle US and Cosmopolitan UK