The British sense of humour is world known and smart someone decided to see the funny side in what someone else could see as grim. The Shit London blog have announce 2012's best of Shit London Award photograph and here are some of the best.
They include best street for McDonald's to smokers paradise being located right next to cancer research.
Richard Lambert's
Most depressing view from work in London
What about South East London? guess they going to hell then.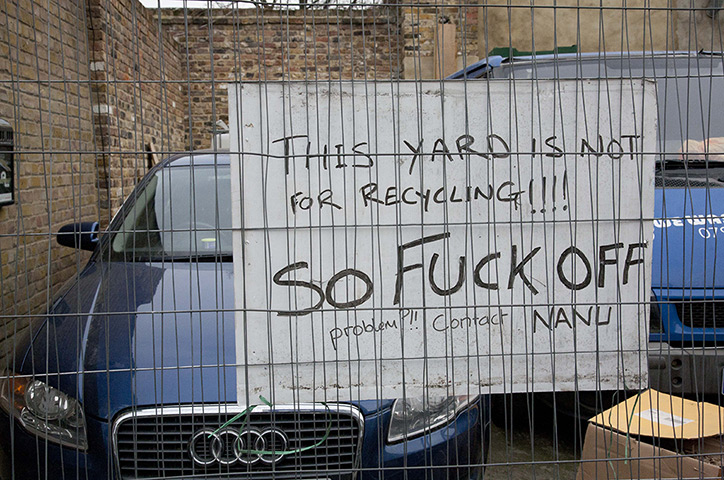 I'll contact Nanu