ANTM is on its 19th series and BNTM is on its 8th series. These shows that were once fresh have become a become carousel of models who never really become a top model as the title suggest apart from handful of models.
Now there is new reality show on the way and its fronted by models who can claim to be supermodel.
Naomi Campbell, Coco Rocha and Karolina will front a new reality TV show for the Oxygen network.
Naomi spoke about the show ''I care about all of the girls a great deal and I want them all to be successful, so I give them lots of direction and feedback so that they're prepared for the real world of modeling. I want them to learn from and implement it into their work and give it their all.''
Imagine standing front of Naomi and receiving your results
Streatham girl Naomi was
discovered
aged fifteen in Coven Garden and the rest is history
.
Today Naomi is one of the most successful models of all time
Naomi was one of first supermodels to start her own perfume line back in 1996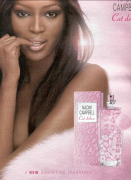 and she is still going strong
Naomi was first black model to be on the cover of French Vogue in August 89 since then
Naomi has gone to cover more Vogue's internationally than any other black model.
UK VOGUE/VOGUE USA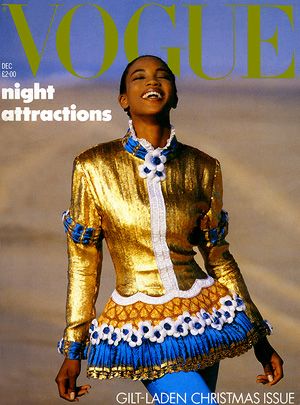 VOGUE PARIS/VOGUE ITALY
VOGUE GERMANY
VOGUE SPAIN/VOGUE GREECE
V
OGUE RUSSIA
VOGUE CHINA/
VOGUE JAPAN/ VOGUE KOREA
VOGUE BRAZIL/VOGUE AUSTRALIA