Poland had terrible PR when Panorama showed it's footage of anti semitic chants and racist hooligans behaviour on its football terraces run up last summer's Euro 2012 games it hosted with Ukraine.
Well while Poland may not be multicultural nation and and its population may not be rainbow of colours, but the country does have few black stars. When many magazines in countries that are more ethnically diverse weren't having black women on the cover Poland's Cosmopolitan and Playboy bucked the trend.
Patricia Kazadi
24 year old Patricia's father is from Congo and her mother is Polish.
Patricia is a actress/singer/dancer and host of the Polish So You Can Dance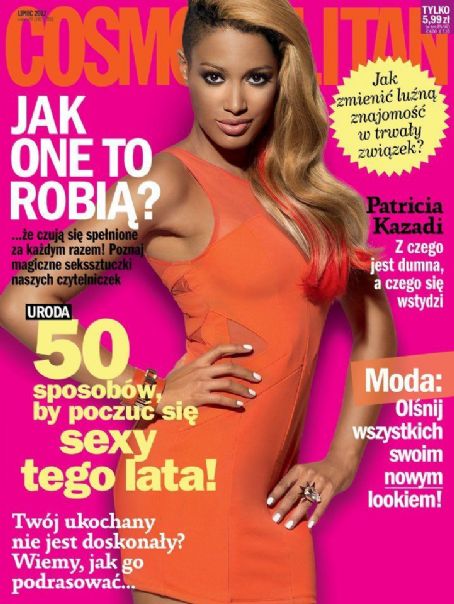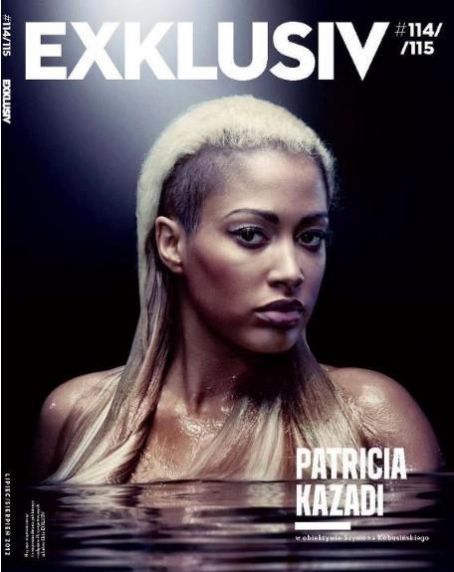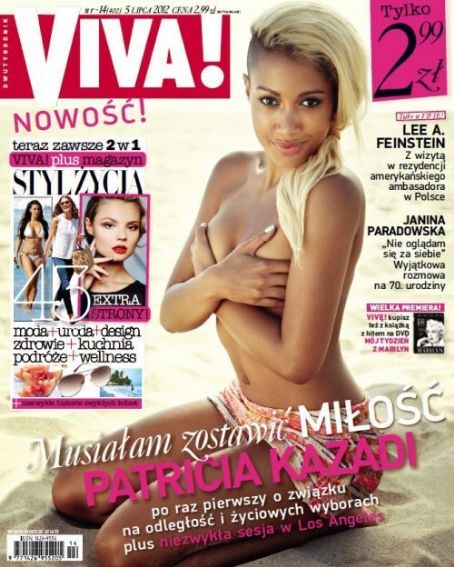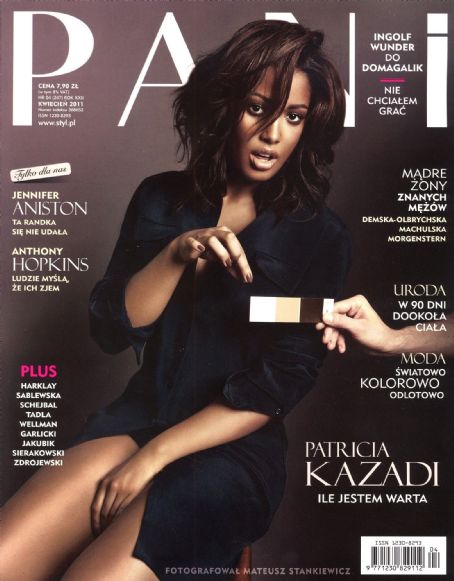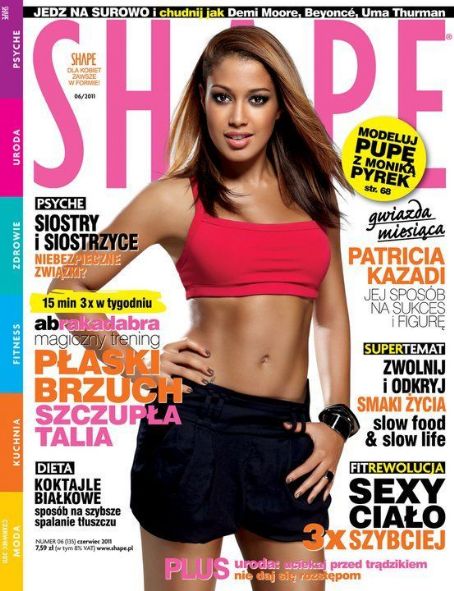 Ola Szwed
Ola Szwed is another black rose in Poland.
Born to Nigerian father and Polish mother Aleksandra Szwed is an former child actress
who has been on the cover Polish Playboy twice