When it's finished the Shard is going to be not only the tallest building in London
but the EU.
Now the view from the top floor is going to be breathtaking
And for the past few years it's been amazing seeing this building appearing out of now where
to dominate the London skyline and drawfing other London landmarks.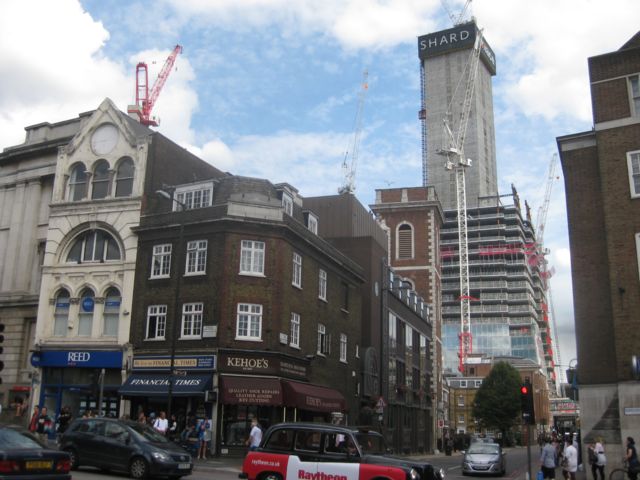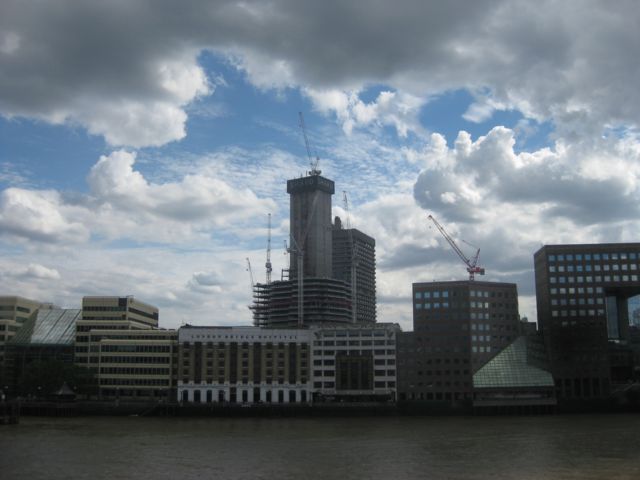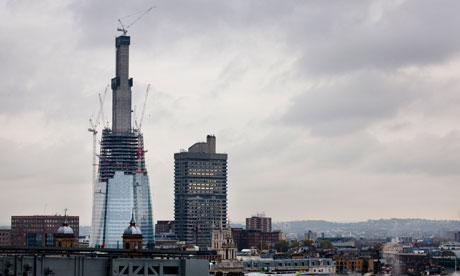 The Shard isn't finished yet, but group called Urban Explorers got into the unfinished building
and took
these amazing pictures.
Bradley L Garrett
And they recorded this
World's tallest is the Burj Dubai now renamed Burj Khalifa