As Barcelona FC supporters we have had the years when we we were in the mist and now we are the what football stands for. And some may ask if there is ever a sad day for
Barça supporters. But its seems there can be one sad day for
Barça fans. Today Pep Guordiola told us and the world that he is leaving us.
Every team has few years that are the golden years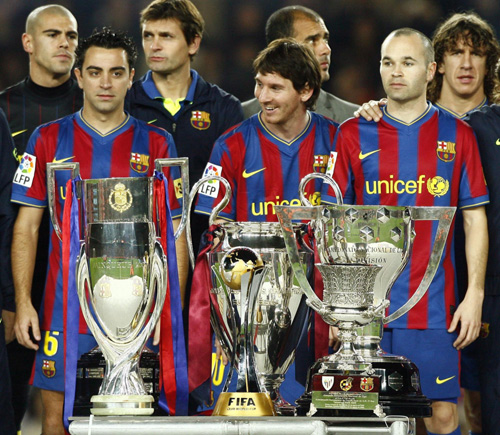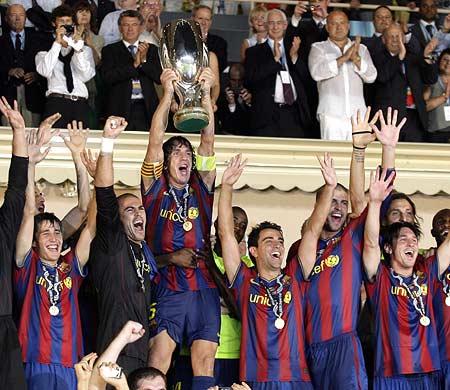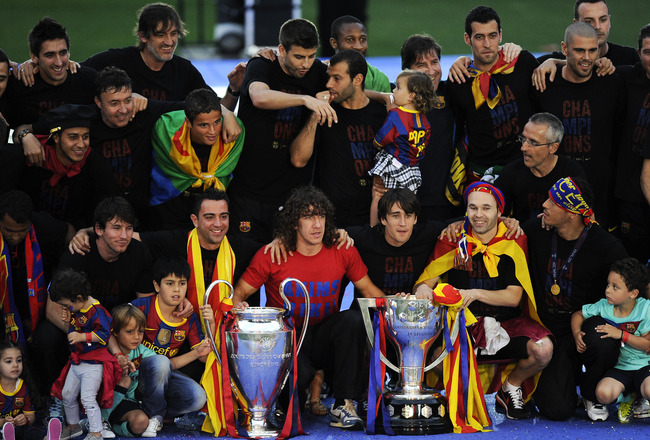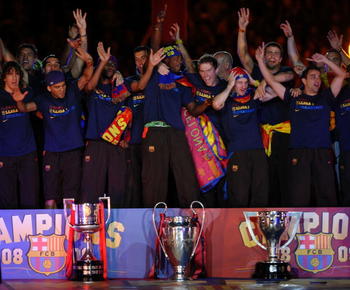 some teams are lucky to have few more golden years in their cabinet than most clubs.
But nothing ever last forever. Even great lovers depart and leave each other when one passes away. And golden years sometimes pass away. From next season the man who used to be one of my favourite
Barça players, won't be coaching Barcelona FC.
Who ever takes after Pep, just remember when we were good. We were the best
.