The closing ceremony of the Olivier Awards
was fantastic with the cast from the Lion King stage show at the Lyceum Theater closing the show with brief sing and dance from their show.
The show was spectacular, the big winner of the night was Matilda and the four cute young actress who play Matilda were so excited about their join win for Actress in Musical
Another join win went to
Danny Boyle's Frankenstein's two Sherlock's. The UK(the best one)Benedict Cumberbacth and US one's Jonny Lee Miller won best actor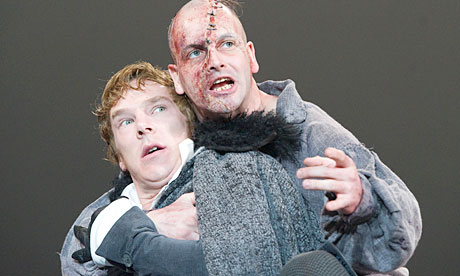 But the one of the best things of the night was the closing ceremony where there was sing and dance from the cast of Lion King who won two awards
.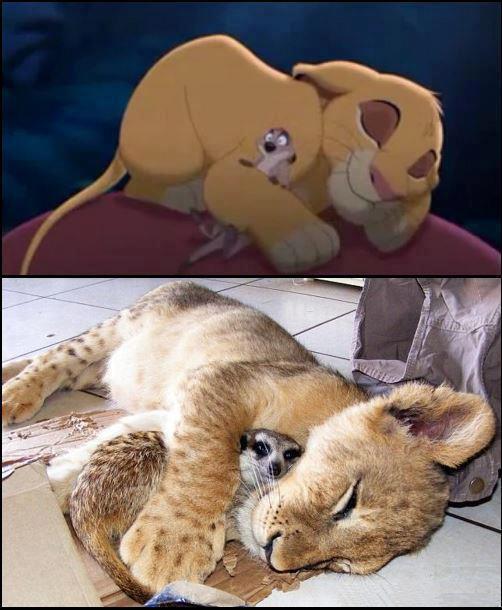 I just got to add this in
Yolo
is ''saying'' started by Canadian singer Drake and it means... wait for it its going to change your live.
YOLO means You Only Live Once,something human race knew since time began, but then again we live in age of smart phones and dumb gullible people.
And this dumb thing, has got people acting like idiots.