He was one of Africa's best satirical cartoonist and award winning. The Ghanian born Frank Odoi was based in Kenya where he was killed in car accident in Nairobi 25th April. His work was featured in newspapers from East and West Africa to all the way to Northern Europe in Denmark and Finland.
Frank visiting Tapulinkaupunki in Helsinki during
exhibition of his work in the Finnish capital during the Helsinki Comics Festival 2011.
He even inspired future cartoonist such 8year old Samra
Frank visiting local sights in Vantaa with Birgit Packalen.
He was good with his observational and parallel world between men and women and modern and old world customs. Here is some of his work.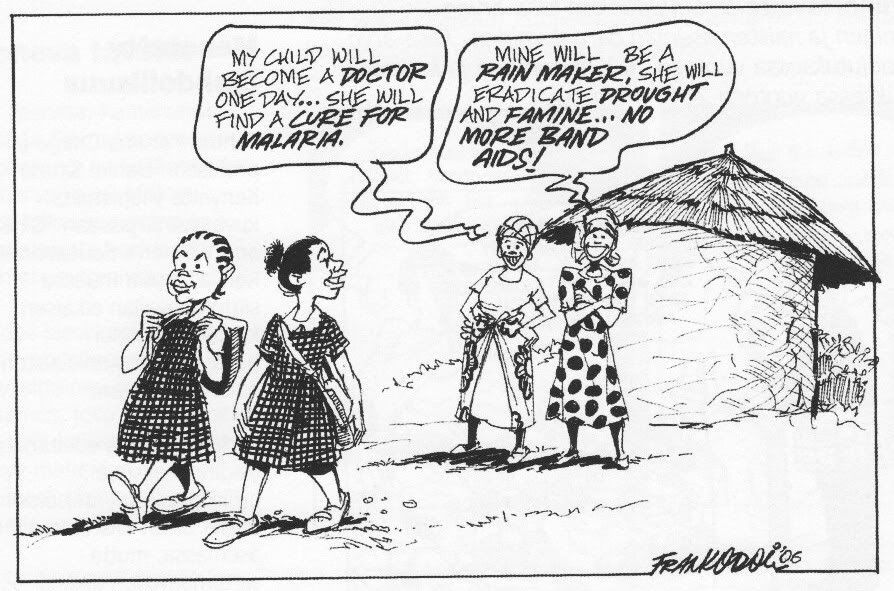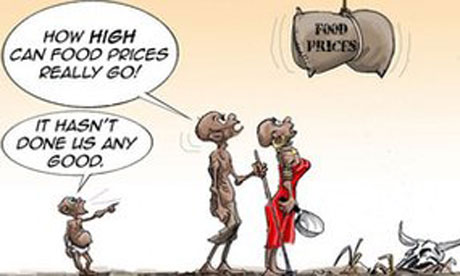 Some of Frank's work in Finnish newspaper.