When you think about present day and children you think how children have lost their innocence with so much over sexual artist and fashion around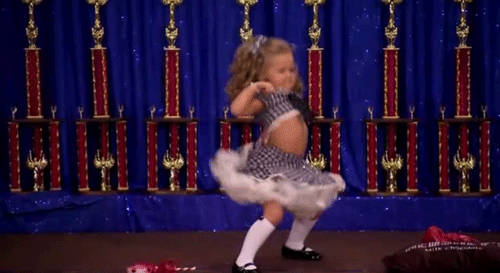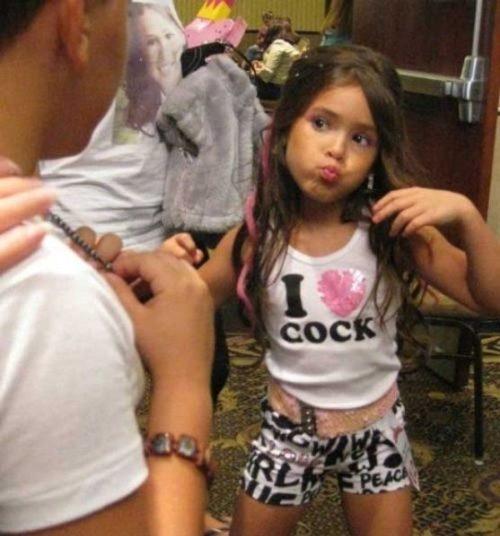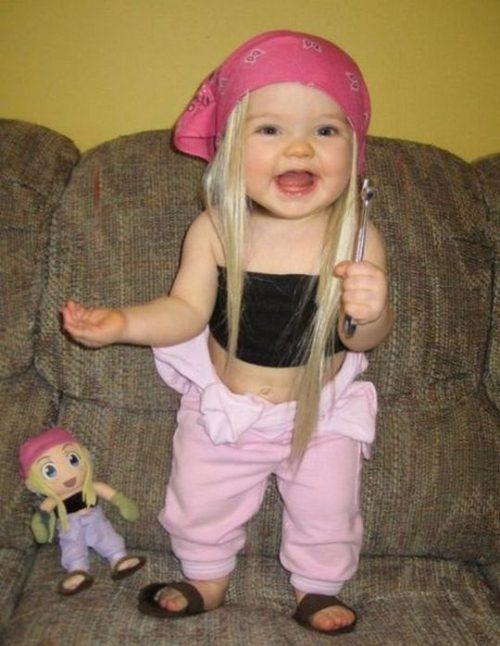 And the last artist you'd think to be firm believer in children remaining innocent is Nicki Minaj.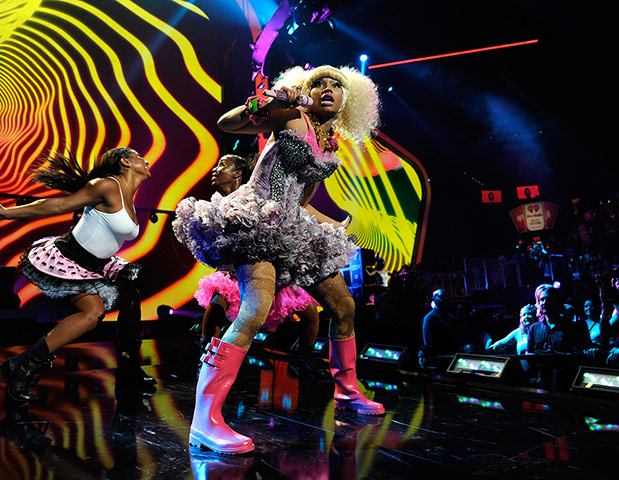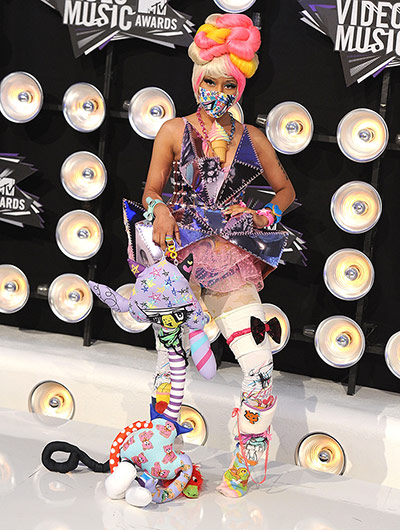 Well she may have gotten overboard with the whole adult Barbie worship
but Nicki told the Guardian weekend magazine, that
she would be upset if she heard a child singing her lyrics.But she seems not mind dressing like this. New York Harajuku girl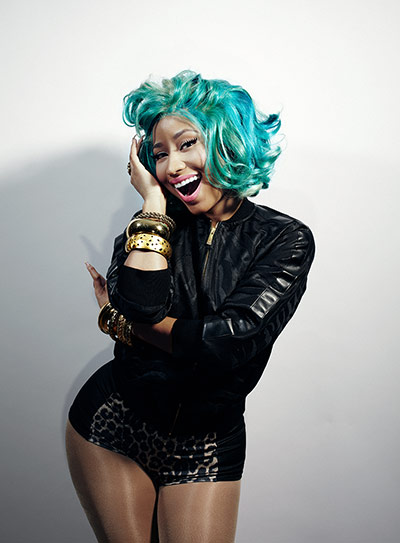 Nicki seems to also have forgotten about the twins
from Essex who sang Super Bass
You know the video where Nicki is puritan and great role model for the twins and all the other children and fans who are compered to plastic toy.
Believe or not Nicki claims to be Puritan at heart only allowing ''clean version'' of her music to be heard by young fans. Nicki seems to be oblivious to the fact that most of her fans are children adore her visual work.