I am always baffled by so called ''racist advertising''. This is the advertising that causes controversy either for free publicity or they just...
Either way, since the sole reason of any company is to reach as many people as possible. One would think that any company that has product to sell wouldn't want to discriminate one race,gender against group of the other...would you?
Most of today's racist and prejudice were left behind by the
Colonial times. Ideology used then to justify the racism and taking or colonising another man's land has become sewn into fabric and psyche of some people to this day.Sometimes, country comes face to face with changing winds of time and because finds itself in different platform. The Netherlands is country seen as laid back weed hitting, bike riding, industrious artistic people. But once upon time the Netherlands was colonisers and of course slave trader, and perhaps because of this a character was born called Zwarte Pietr/Black Peter.
Black Peter is companion of Sinterklass, the Turkish bishop who lives in Spain and comes to the Netherlands by steam boat (this is how Santa Klaus works in the Netherlands)
Black Peter is dressed in 16th Century minstrel fashion, follows Sinterklaas and blacked up actors have speak in broken dutch and appear to be dumb and childlike
I love the look on this childs face
Also is good to note that back in 17th century in height of slavery it was fashionable to have
slave kid
.
painting by Michiel van Muucher
Could this happen...one day perhaps
Racism isn't only one way street where, only one race can be racist. White can be racist against any race. So do blacks and Asians. Racism is multi lane road, with prejudice cuts.
Anyway today, I found few posters for banned ad's on L'Express newspaper website.
I found this poster on L'Express.fr
This poster is from an ad for an French company that was founded in 1915. The poster for their banana milkshake was pulled of circulation in 2006 because it was deemed racist and played into the notion of black men equals=monkey.
You'd think 'racist' adverts or any advertisement that play into racial stereotypes would be the thing of the past.
Finland is Nordic European country that isn't Scandinavian like her neighbour and former coloniser Sweden. As country Finland is huge beautiful country with hundreds of thousands of lakes and forest with population of just less six million. Finland got its independence from the Russians in 1917. And its first none Finns were Jewish refuges and Turks in 1920 and then it saw huge Vietnamese and Somali both fleeing wars.
Finland is home to Fazer Chocolate who made an controversially branded product they had pull in 2007 called Neekeri Lakritsi/Nigger Liquorice
Maailman Vihaituin translates from Finnish to English as World's most hated. There was also Hellas Gum manufacturers Neekeri Jenkki which (Jenkki means Yank)
Here's one from Intel where you have black men bowing to a white man, do you find it racist.
Then there is the hidden message in some ads. United Colours of Benetton ad, the white child is the angel while black child is the devil.
Benetton is supporter of multi racial society.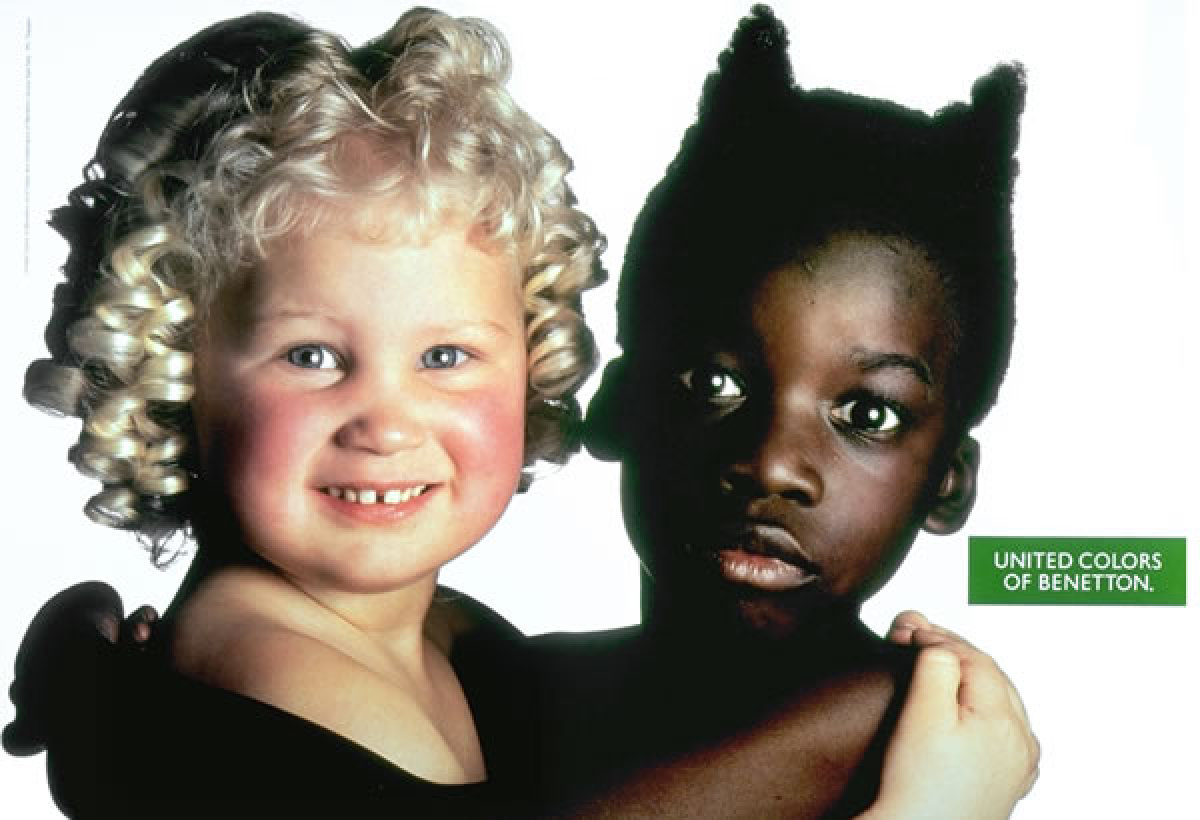 And this ad by Honda is just disturbing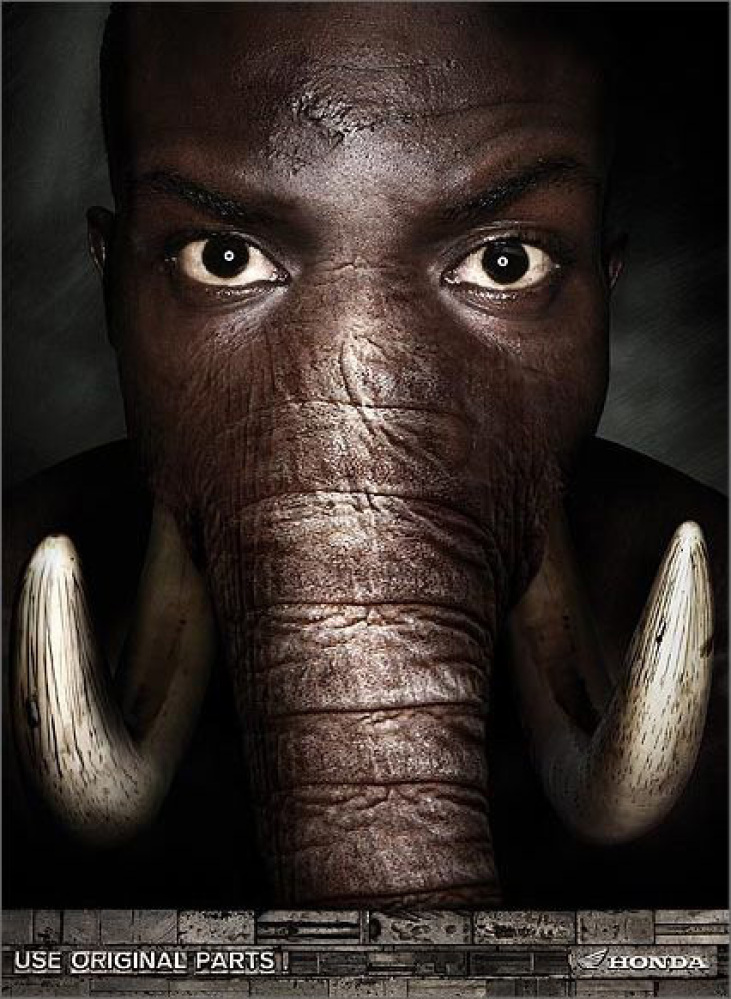 How about this ad for Sony ceramic white PSP(Sony pulled this ad off)
Here you have an Scandinavian looking white women dominating a black women.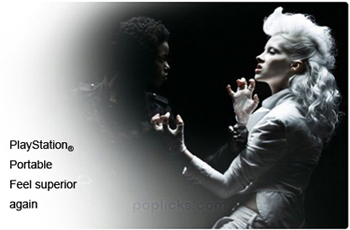 then at the end
the black woman dominates her.
Or how about this one from Nivea, after an huge uproar
Nivea pulled the ad off in August.
Here is some vintage racist adverts.
yes there was once tobacco called
God made you, but he made you Chinese so would you like to join our faith (Faith that began in the middle east, you know where brown people live) leave Buddha and his belly and become Christian and pray to be American
NO...
not that, this American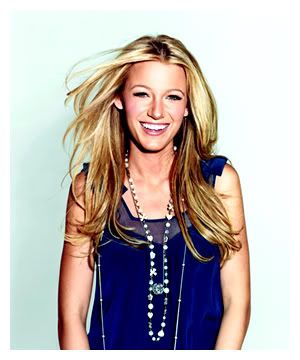 This is just damn funny and wrong.