Academy Award winning actress, Lupita has signed with L'oreal owned high end cosmetic giant Lancome.Lupita
will be first black actress to front Lancome but not the first woman of colour to be Lancome ambassador. There has been few. In early noughties American model Selena Breed was a Lancome ambassador.
Selena was replaced by
Dominican model Arlenis Sosa.
Tunisian model and Isabella Rossellini look alike, Hanaa
Ben Abdesslem was the brands first Muslim ambassador.
.
Nigerian model
Oluchi Onweagba fronted Lancome back in noughties
briefly
.
Last year
Victoria's secret model
Jasmine
Tookes was announced as one of the new ambassadors of Lancome
with Anais Pouliot and Hilda Dias Pimentel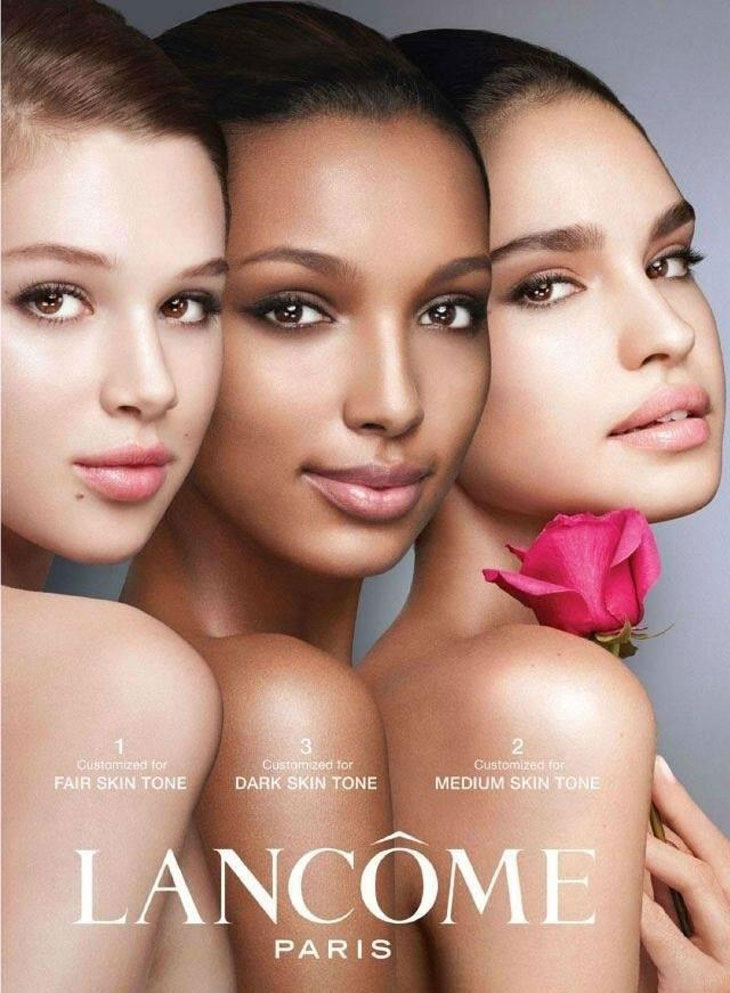 .
With growing Asian cosmetics market, Lancome had a few asian descendant ambassadors.
Chinese-Canadian Mae Lapres and Japanese-American model Devon Aoki fronted campaigns back
noughties
.
Lancome will be Lupita's first major cosmetic campaign and second campaign, she fronted Miu Miu.
By
becoming Lancome ambassador Lupita will be following in the footsteps of fellow Academy Award winners such as Julia Roberts, Juliette Binoche, Kate Winslet and Penelope Cruz. Anne Hathaway w
ho all been Lancome ambassadors with fellow
actress/model
Isabella Rossellini,
Uma Thurman, Emma Watson and Drew Barrymore
.
Isabella Rossellini was an Lancome ambassador in late 80's to mid 90's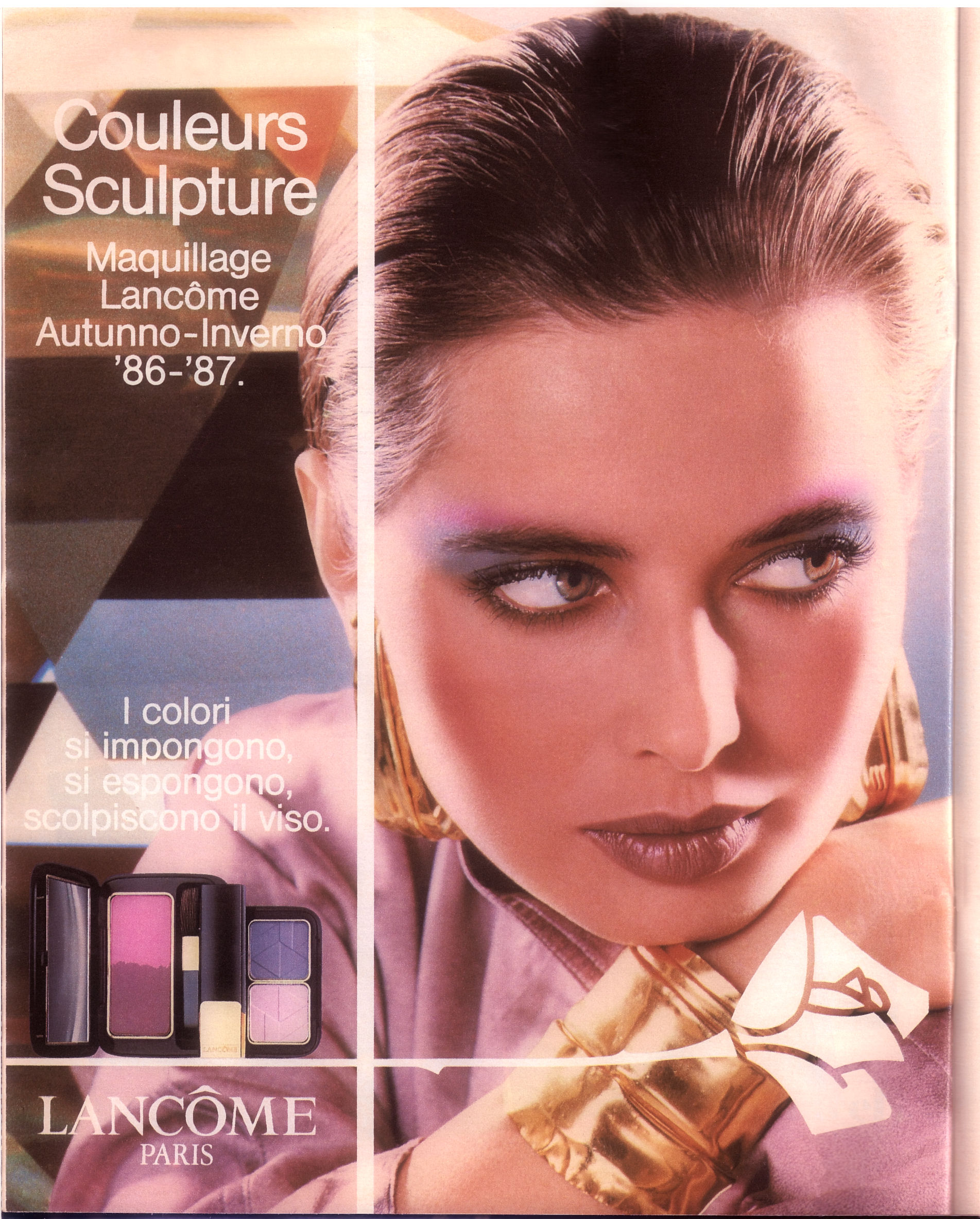 .
Isabella's daughter Elettra Rossellini Wiedemann followed her mother's footsteps by becoming Lancome ambassador in mid noughties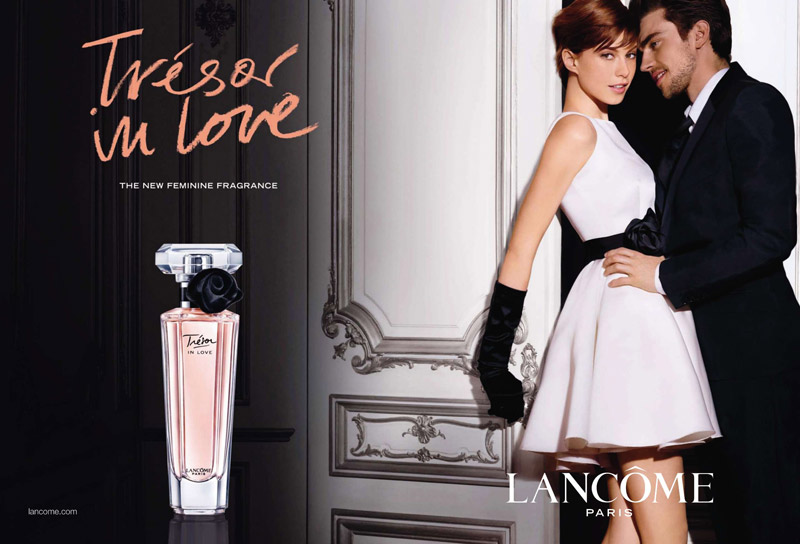 .
Lancome has become an Pantheon of Hollywood's most beautiful and successful. Academy winners Julia Roberts, Juliette Binoche, Penelope Cruz and Kate Winslett just few of the actress who been Lancome ambassadors.
.
Penelope Cruz
Kate Winslet
Anne Hathaway fronted Lancome
Magnifique Perfume.
Drew Barrymore was Lancome ambassador briefly back 2006, she went on,to front CoverGirl
Drew now has now created her cosmetic brand, aptly named Flower.
.
Uma Thurman
Uma Thurman fronted Miracle perfume back 1999-2000
Emma Watson
Mena Suvari
Eva Green fronted Lancome perfume in 2006. Eva went on then to front Poison by Dior the following year
These days albeit slowly, luxury brands are catering to the growing market of woman of colour who have money to spend and want quality luxury cosmetics.
In the 90's Pakistani-German model Yasmeen Ghauri was the only woman of colour fronting luxury cosmetic brand, Dior and Givenchy perfume in her case it was in 2003 when
East African model Liya Kebede became the first black woman to front Estee Lauder.
In 2011
she was replaced by Puerto Rican model Joan Small and Liu Wen who became the first Asian model to front he brands products.
Damaris Lewis fronted Yves Saint Laurent back in 2006 and Indian model Ujjwala Raut was first South Asian model to front Yves Saint Laurent cosmetics
. Jourdan Dunn fronts Yves Saint Laurent beauty
Alyssah Ali fronted Chanel beauty
Tanzanian-Canadian model Herieth Paul fronted Tom Ford Beauty last year
Nigerian model Betty Adewole replaces Herieth as the new face of Tom Ford beauty.
.
Tom had both Erykah Badu and Brazilian model Lais Ribeiro fronting his perfumes.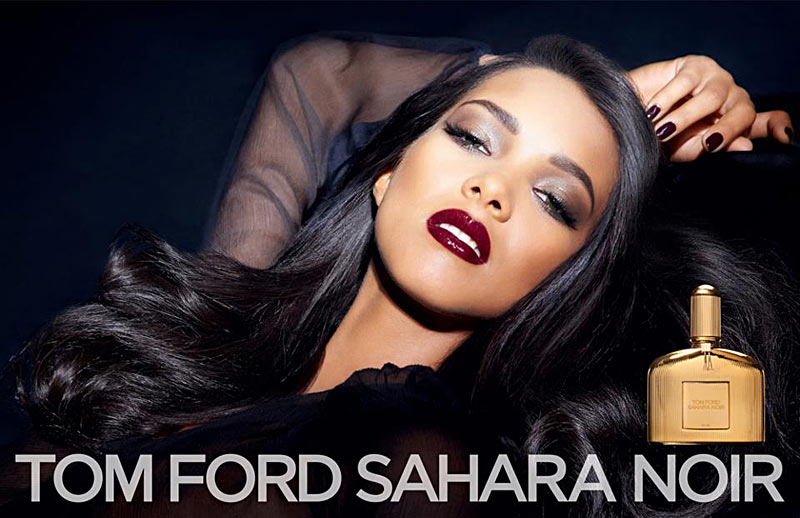 .
Giorgio Armani Cosmetics had Fei Fei Sun
and Chadian model Anais Mali fronting his beauty
.